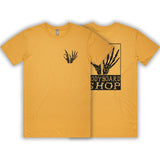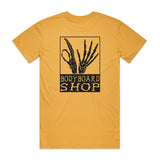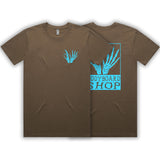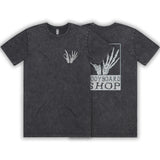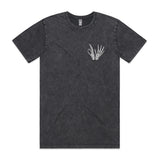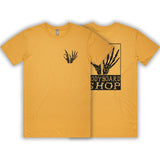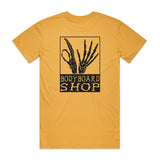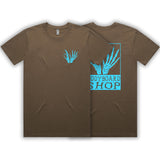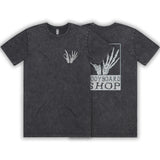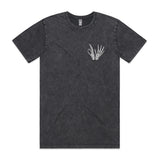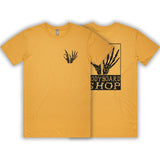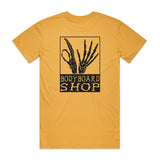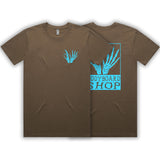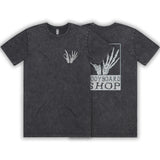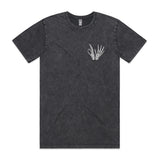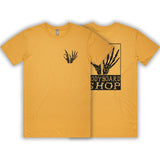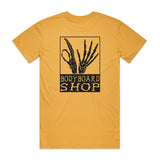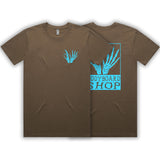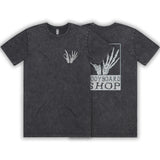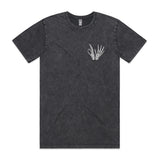 D5 BONES TSHIRT
Colour
BLACK STONE
BLUE STONE
MUSTARD
WALNUT
Size
SMALL
MEDIUM
LARGE
EXTRA LARGE
2X LARGE
3X LARGE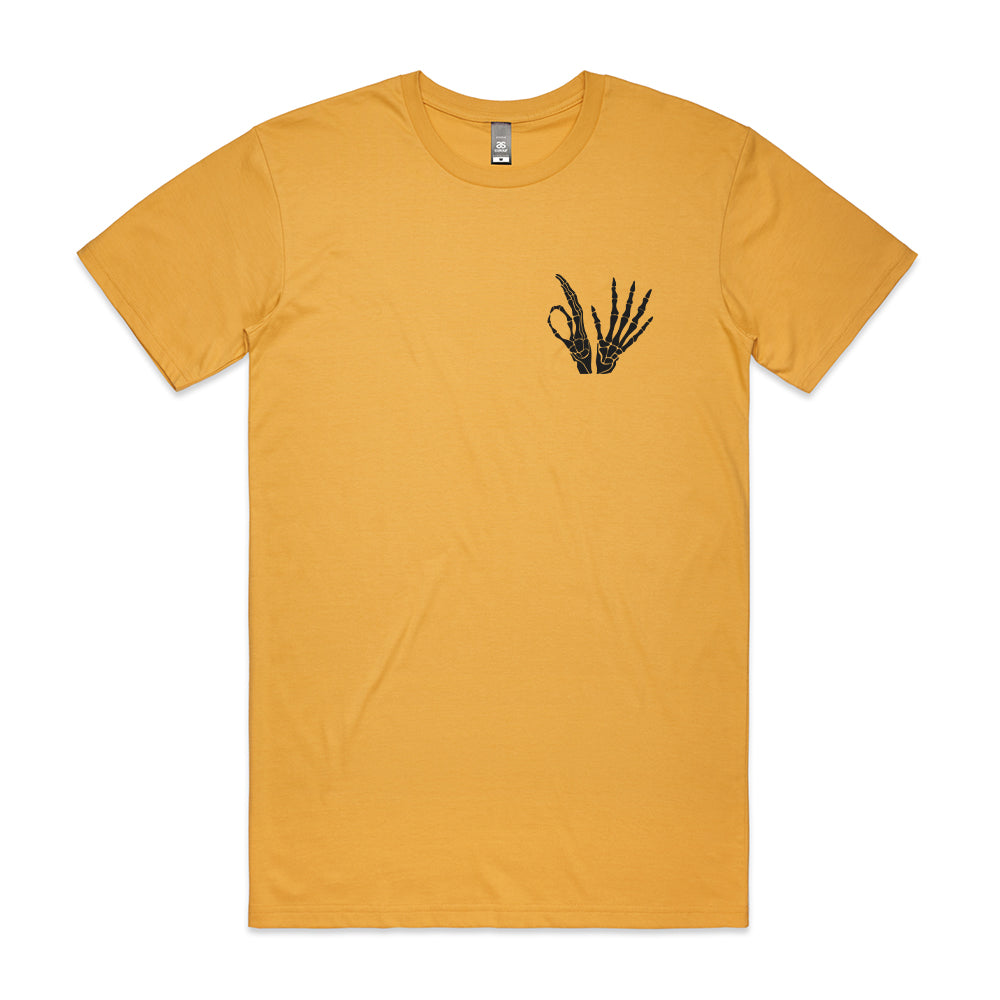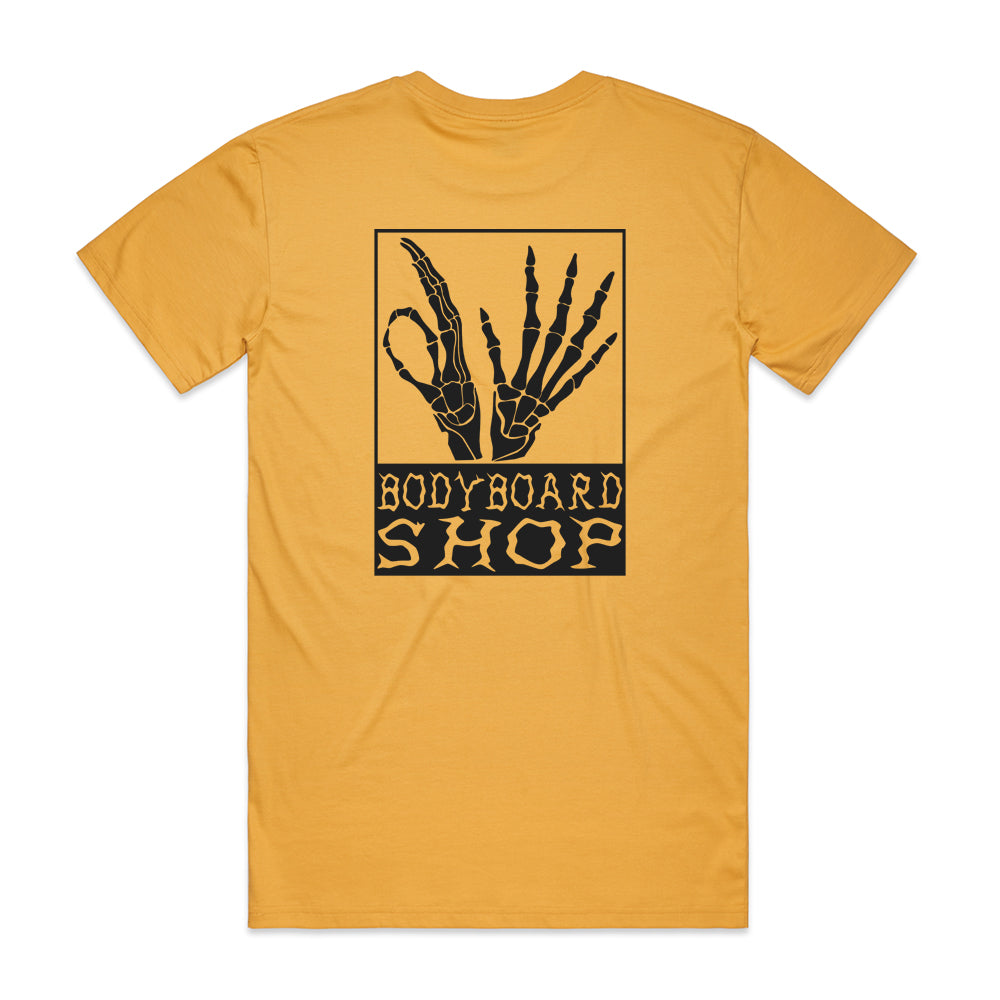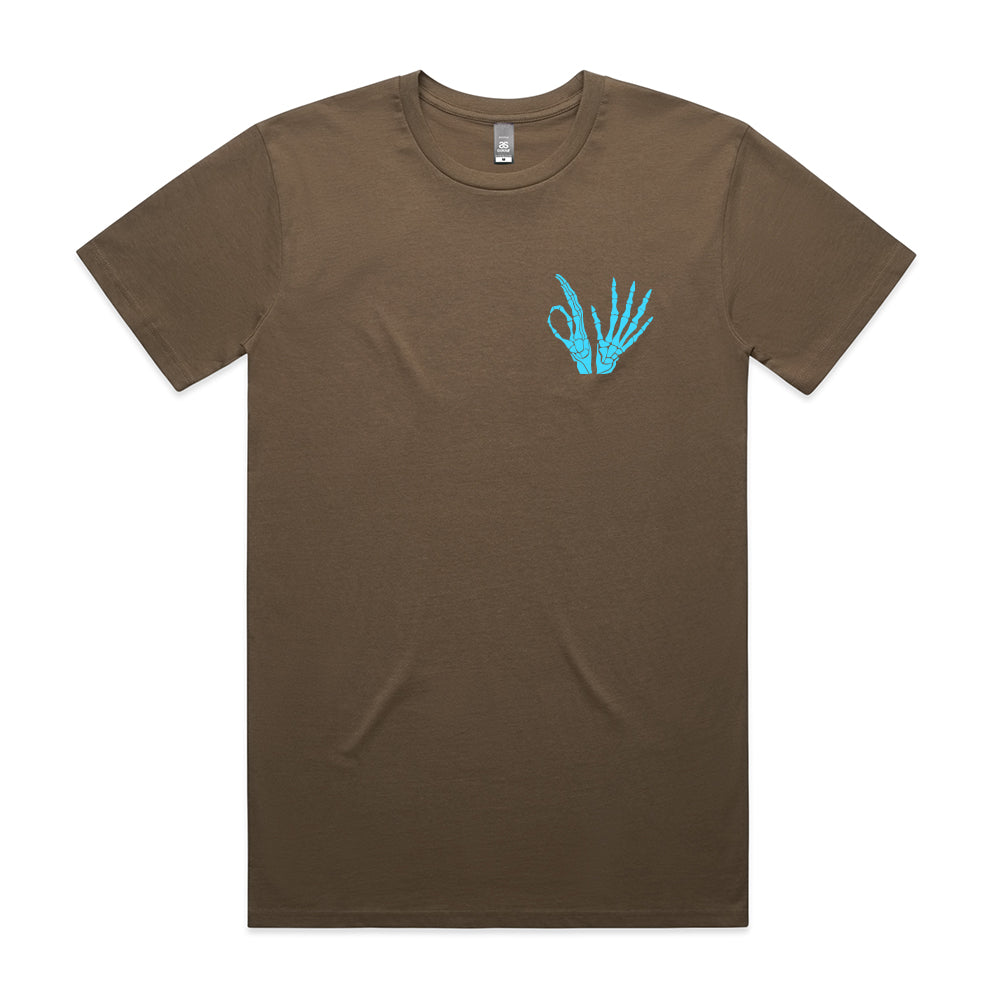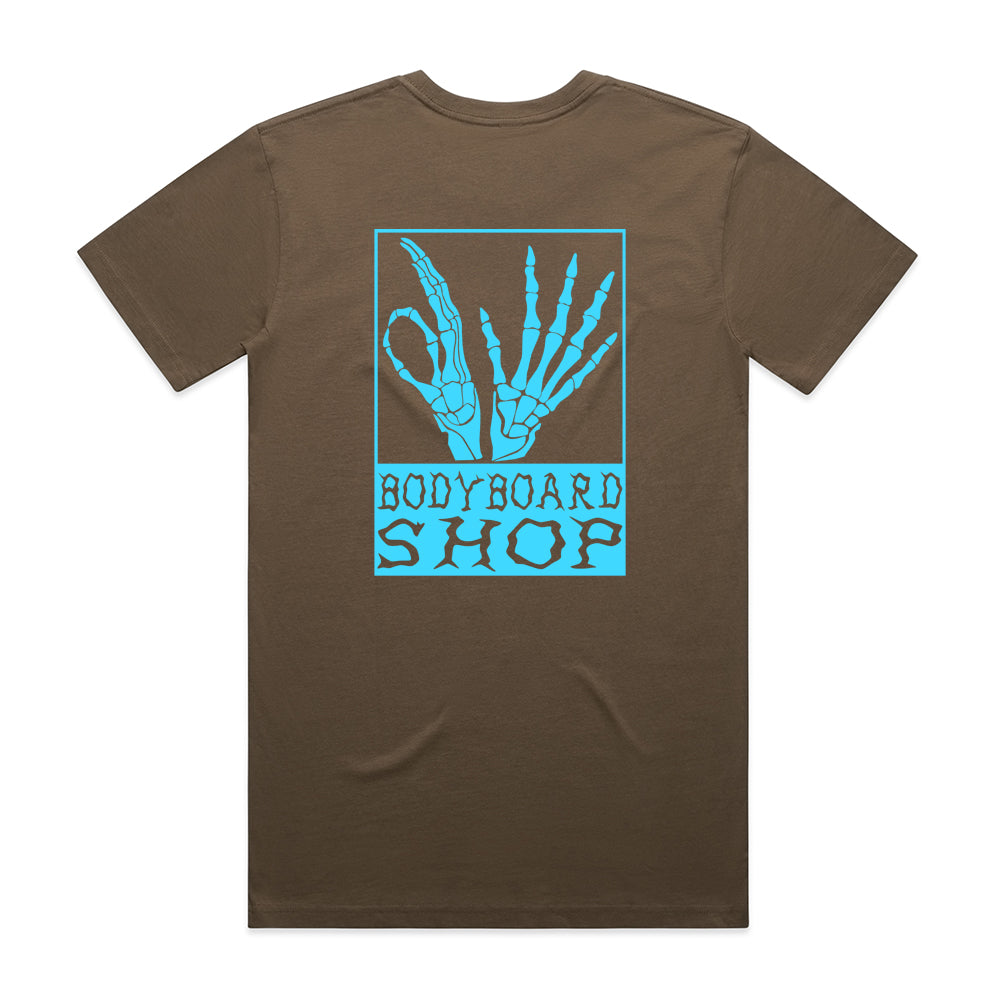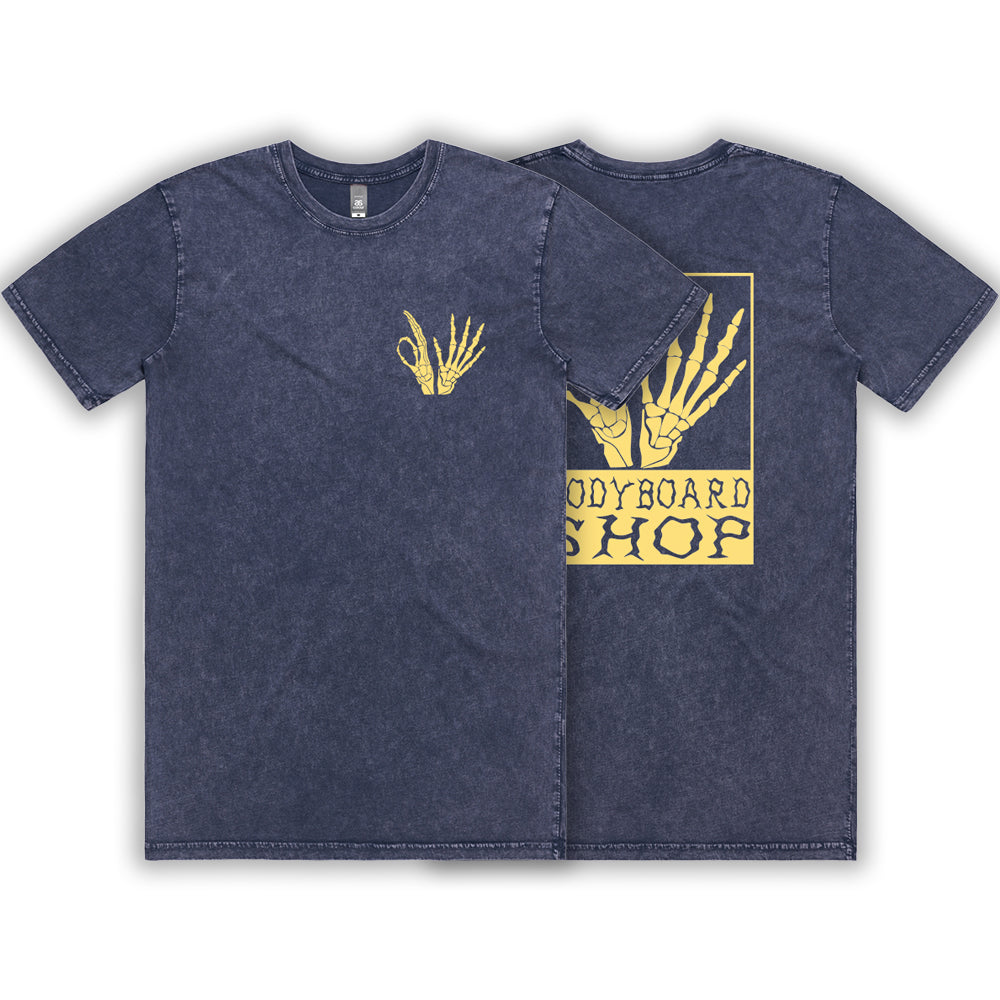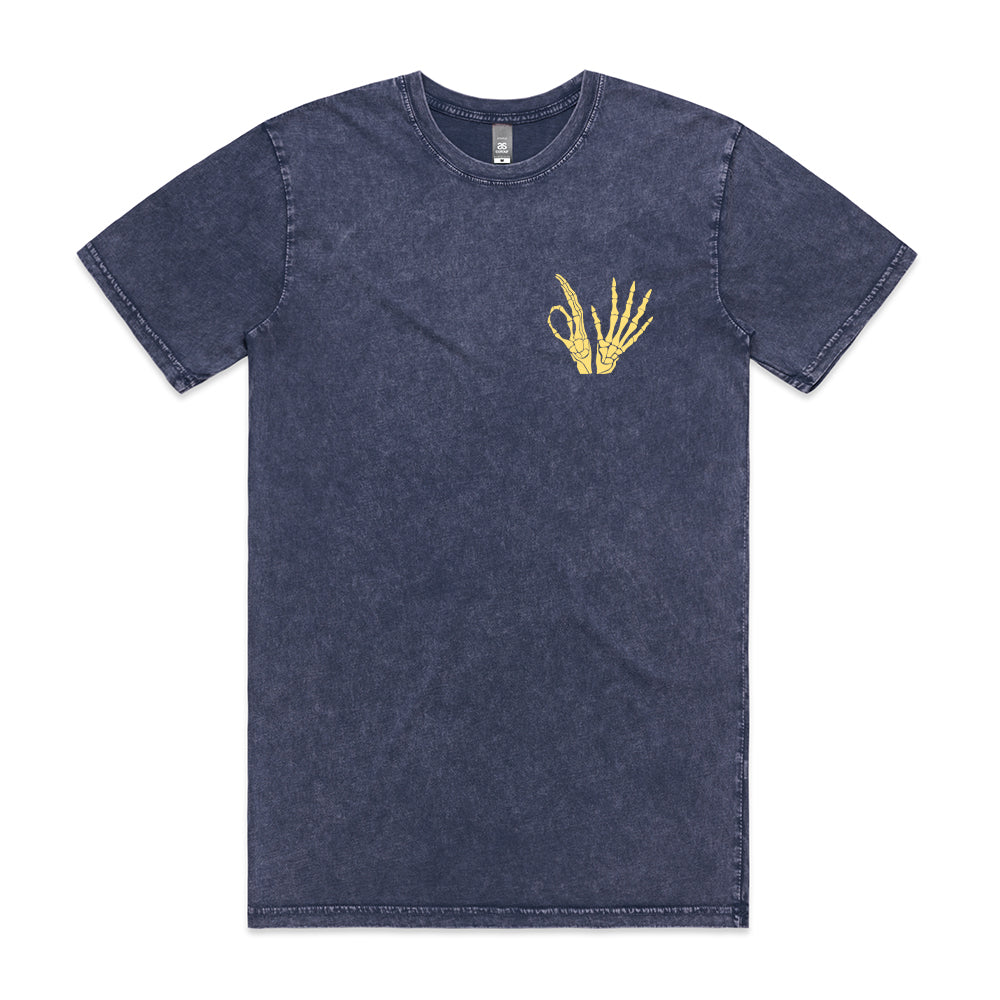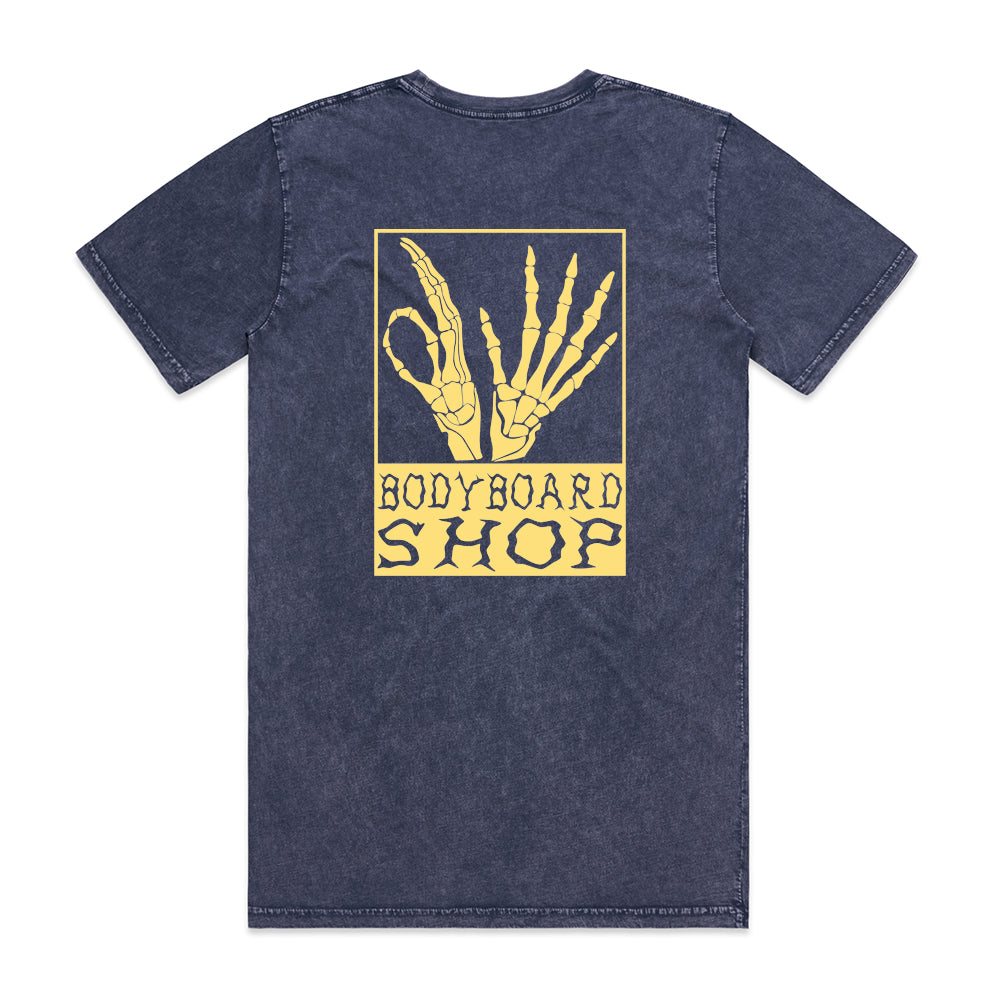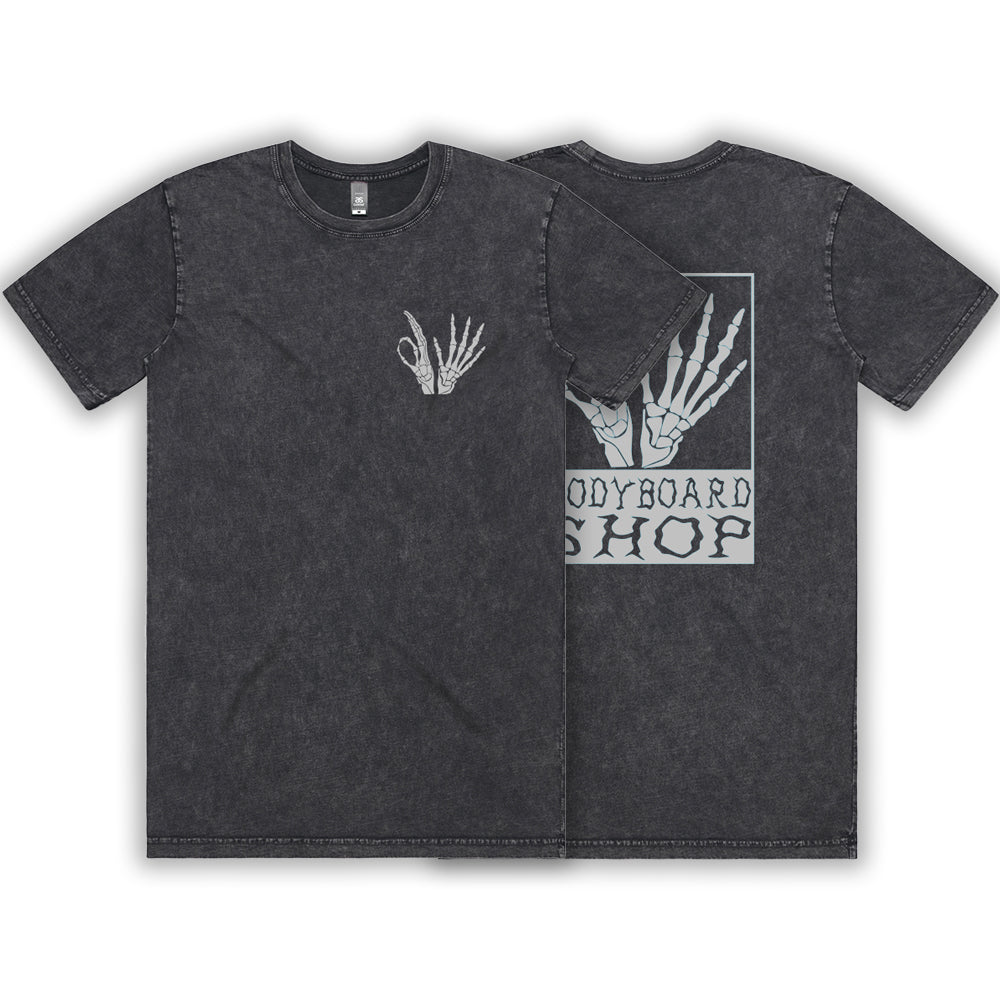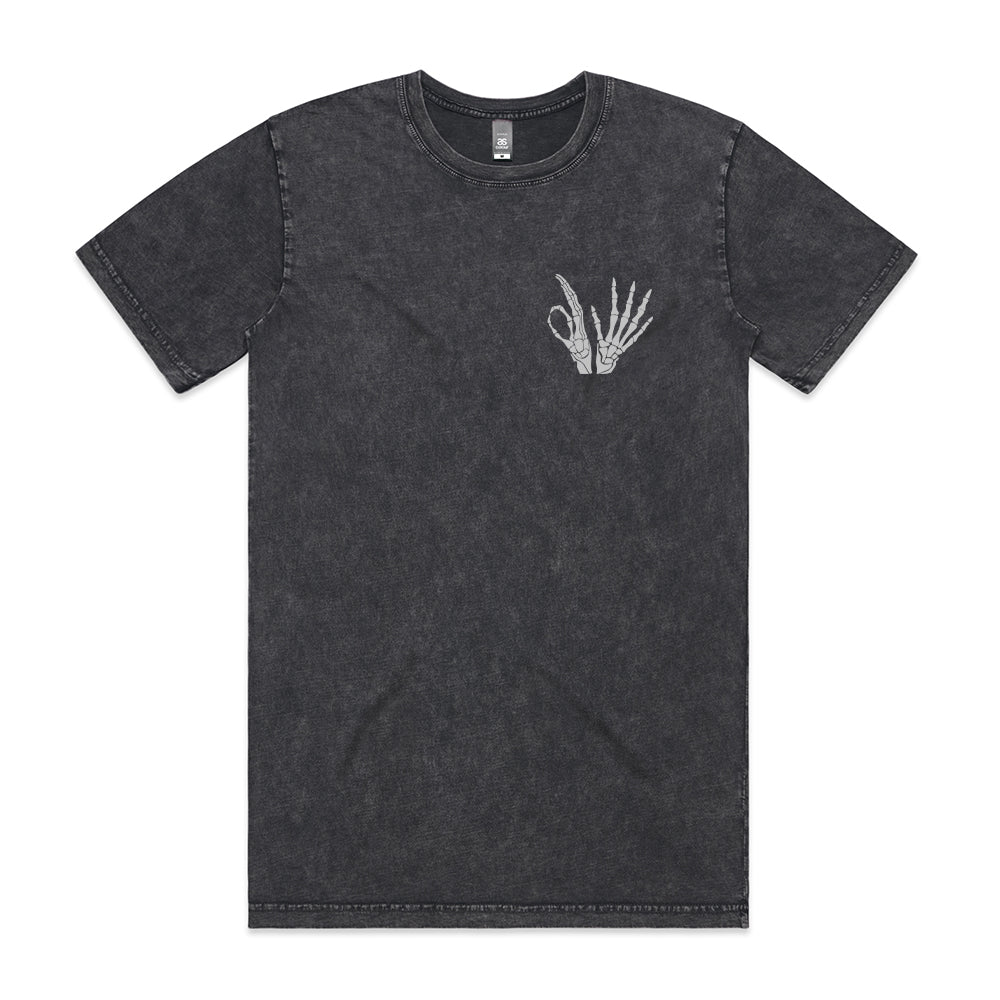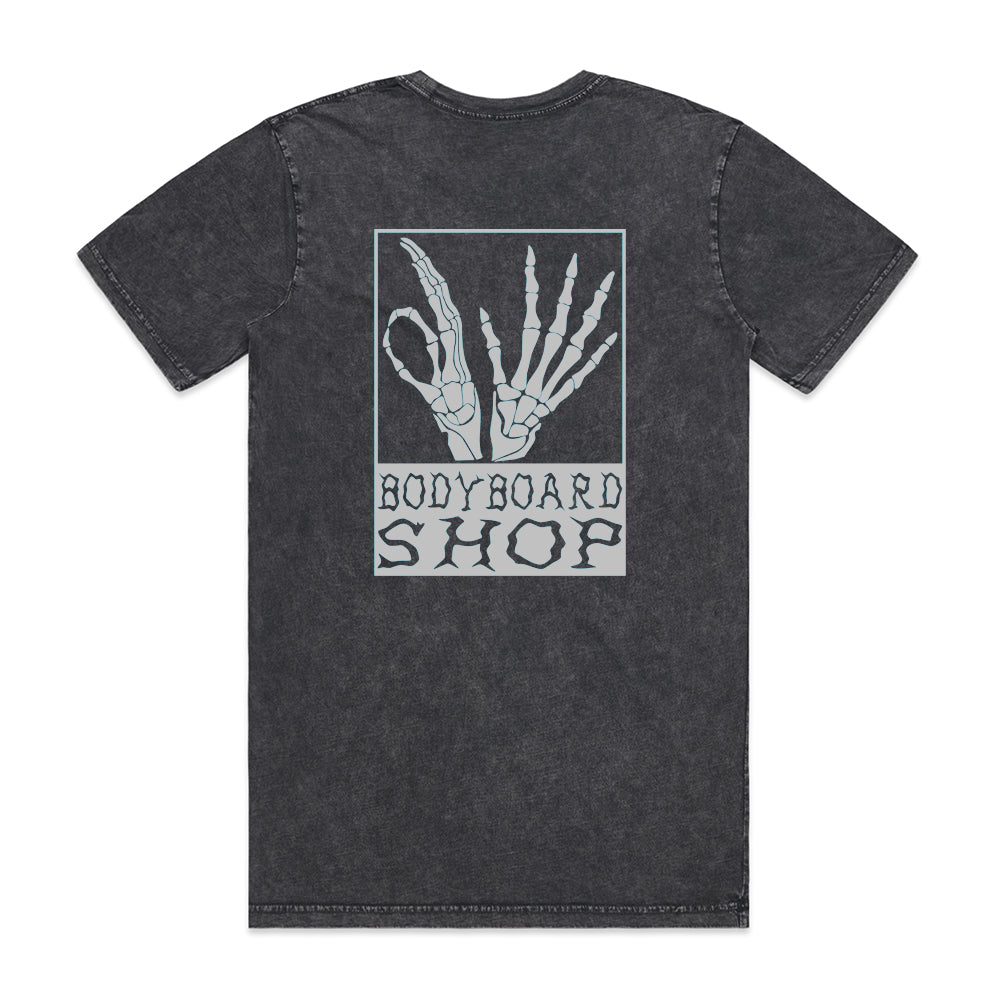 PRINT
D5 Bones - Leftside chest print.
D5 Bones - Central Back print
COLOUR
Mustard - Black Print
Walnut - Blue Print
Black Stone - Light Grey Print
Blue Stone - Butter Print
DESCRIPTION
Regular fit 
Crew neck 
100% combed cotton  
Preshrunk to minimise shrinkage
Printed in Australia
Please note we use lighting when taking photos, and we don't edit the colour! This means sometimes the colour is brighter in the photo than in real life.
Care Instructions
Washing in cold water with garments turned inside out is recommended.
Prints cannot be directly ironed. If ironing over prints , place a piece of fabric over the print area prior to ironing.
Do Not Bleach
Do not use harsh detergents
Do not soak
Do not tumble dry
Do not dry clean.
SIZE GUIDE