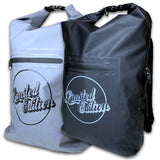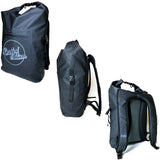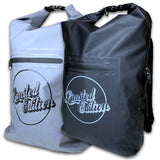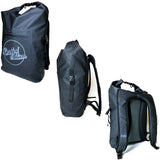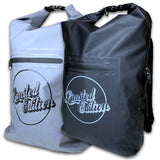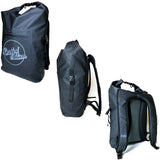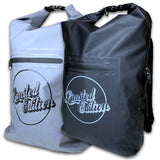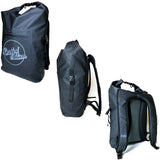 LIMITED EDITION 40L WATERPROOF DRY BACKPACK
40 Litre 100% waterproof Backpack, suitable for transportation of wet items such as wetsuits, fins, cold beers etc.
High quality soft PVC fabrics, heat welded, seals tight and provides the ultimate in waterproof travel. Built to keep your gear dry when on surf trips.
Welded PVC construction
Padded back and shoulder straps
Clip closure system
Welded Sealed Zippers
Separate Waterproof front Pocket
Available in 2 colours
Black
Grey