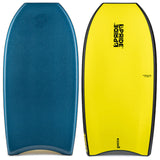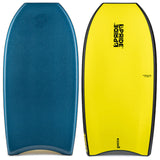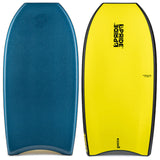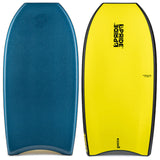 PRIDE DK GAZ
Board Colour
SEAGREEN DECK | YELLOW SLICK
BLACK DECK | TURQUOISE SLICK
The Pride DK Gaz is Sunshine Coast Garry Thatcher's pro model. Manufactured to maximise control and throw, the Pride DK Gaz offers a sturdy Drop Knee template for all conditions.
BOARD TECH
Core - 1.9lb PP 
Stringer - 2 x CFT
Rails - 55/45 Double Rails
Channels - Slotted
Slick - Surlyn
Deck - Wavecushion Air 8lb PE
Tail - Crescent
Additional Features - Mesh, CNC Shaped, XFL Armour and Nose Bulbs.