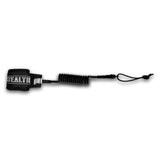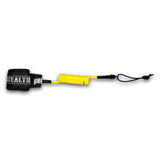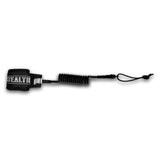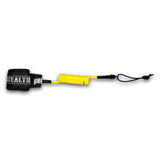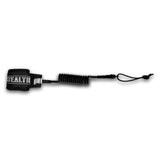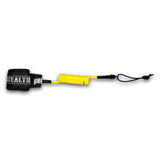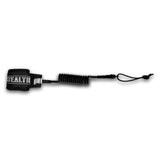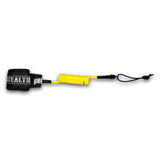 STEALTH BASIC WRIST LEASH
Colour
BLACK
CORAL RED
YELLOW
The Basic Wrist Leash 
Features 2 Marine Grade swivels, which helps to prevent tangling & twisting. 
It uses a 7mm Polyurethane Coil for maximum strength and durability.
Has a rolled neoprene padded wrist cuff for maximum comfort, with a quick release pull-tab to ensure it is quick and easy to get off when required.